Respiratory Medicine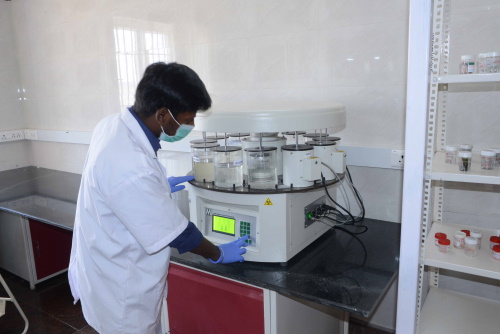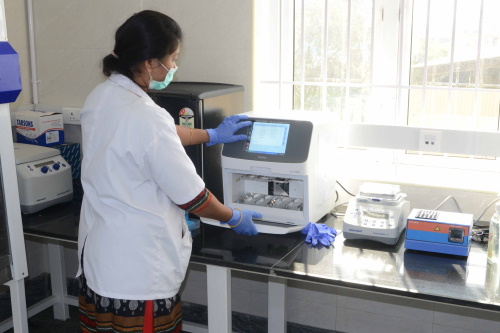 Department of Respiratory Medicine at St. Peter's Medical College Hospital and Research Institute provides pulmonary critical care & diseases related to the lungs.
Pulmonologists are specially trained in diseases and conditions of the Respiratory System like Asthma, allergy, COPD, Tuberculosis, Pneumonia, ILDs, Sarcoidosis, Lung malignancy, pleural diseases and other complicated chest infections.
Undergraduates are taught to take detailed history of the patients and examination of the Respiratory System. They get acquainted with procedures that are performed on out patients and learn to train patients about the usage of respiratory devices. They are also introduced to Spirometry and its interpretation.
Students are given knowledge on Pleural aspiration, Pleural biopsy, Intercostal tube drainage and Bronchoscopy procedure.
The department is actively involved in the Revised National Tuberculosis Control Programme (RNTCP).
The department has a Sleep Lab which has facilities for Complete Polysomnography and Limited Polysomnography which is beneficial to the students involved in research activities as they learn about the Sleep related Breathing disorders and its management.