Radio-Diagnosis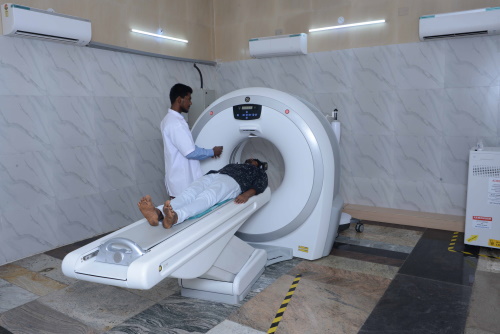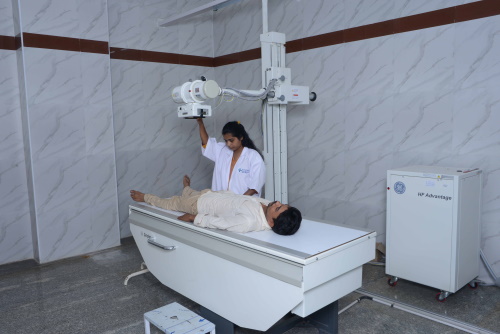 Besides routine imaging and contrast investigations, special investigations like musculoskeletal ultrasonography, CT angiography, virtual scopies and imaging guided procedures are performed.
Vascular, gastrointestinal and hepato-biliary interventions are performed by highly skilled in-house and visiting consultants.
Through theory and practicals, undergraduates learn about imaging modalities and their applications. CT, MR, Ultrasound and Contra Studies are taught and students get a concise view of an otherwise vast subject.
The department boasts of some of the best imaging facilities including a 64 slide CT unit, stationary and portable ultrasound, head CT and mammography.
The centralised Picture Archiving and Communication System (PACS), which allows the department to work with other departments seamlessly, are important in terms of both academics as well as patient care.
Students also have access to the departmental museum and the digital library.