Pediatrics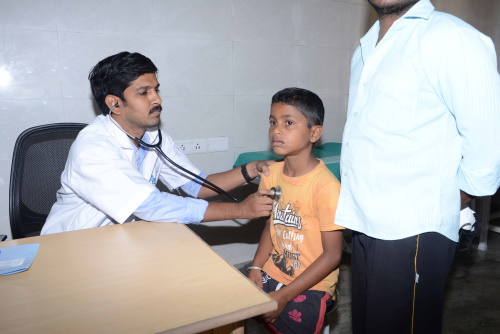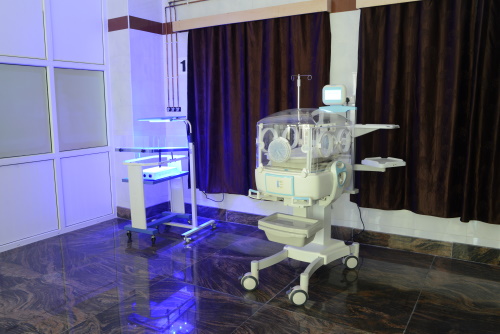 Pediatrics is the branch of medicine that deals with medical care of infants, children and adolescents.
Pediatric Department atSt. Peter's Medical College Hospital and Research Institute, Hosur aims at providing preventive and curative service to pediatric and neonates and strives to provide excellent tertiary healthcare to children in and around hosur.
Our Department also helps in identifying and treating physically and mentally challenged children.
The Department adheres to the requirement of MCI with adequate facility for undergraduate teaching programs.
At present there are 150 under graduate seats –MCI recognized.
The Department is fully functional with 2 OPDs to evaluate and treat patients.
There is a level 3 NICU and PICU and our Department is fully capable of treating sick neonatal and pediatric child by neonatologist & critical care intensivist. The department works closely with neurology, physiotherapy, biochemistry, pathology and microbiology.
Features:
Our Department is well developed with sub specialties like neonatology, paediatric ICU, Paediatric Surgery, Paediatric Audiology, Paediatric Psychiatry etc.