Forensic Medicine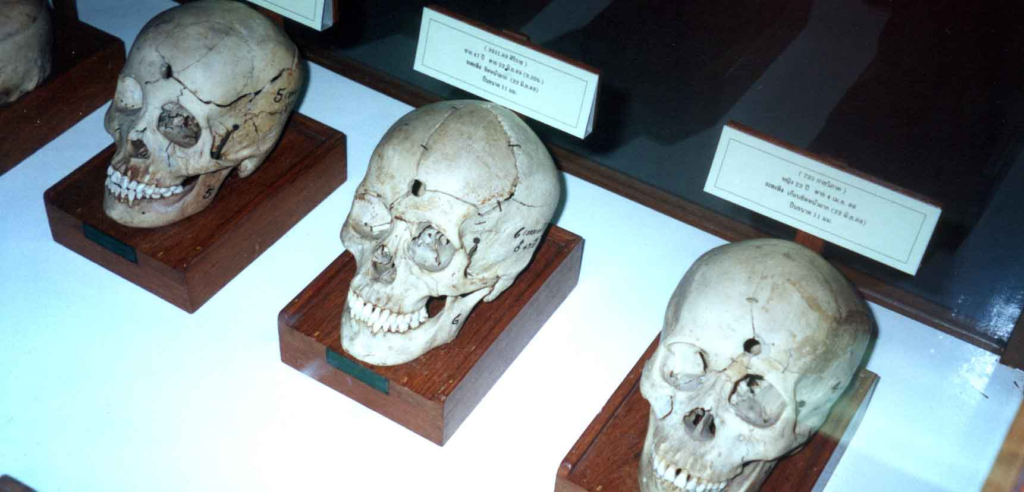 The Department of Forensic Medicine has Medico-Legal experts to provide students with an overview of the medico legal aspects of health sciences, components of toxicology and ethics.
Core competencies
Mortuary facility & post mortem examination
Expert opinion
Attending courts
Teaching and research activates
The department works closely with the regional Police and Transport Departments, Government of Tamil Nadu through dedicated workshops and awareness programs.
The department is part of the Poison Control team and the Collaborative Child Response unit.
Students are trained in basic ethical issues and are also introduced to procedures such as post mortem, rape victim examination; rape accused examination and the various kinds of autopsies.
The department teaches skeletal remains examination & opinion for students.
Department also teaches students about medico legal issues related to RTA admitted in the hospital.