Medical Superintendent's Message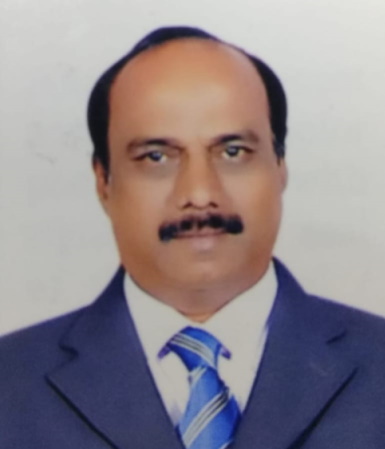 I Dr Sunderavel V, would like to welcome all new Medical aspirant students to our St. Peter's Medical College, Hospital & Research Institute.
Also, I would like to extend my sincere greetings to all prospective students who are considering to choose our reputed Medical Institute. As Medical Superintendent and medical professional in areas of clinical medicine, medical research, and medical education, I can personally attest the quality of our academic programs, ultimately measured by success of our graduates in terms of passing Undergraduate and Post graduate examinations, acceptance to fellowship training programs, and becoming licensed competent medical professionals.
Facilities of our Medical Institute provide the optimal learning environment. In addition, our highly qualified and fully dedicated Medical teachers of National & International repute and non-teaching staff members continuously strive to assure that all our students reach their ultimate goals of becoming fully qualified medical professionals, healthcare educators, positively contributing to lives and well-being of their patients, families, and entire communities in different regions of our country and beyond.
I am genuinely excited that you have decided to join our St. Peter's Medical College, Hospital & Research Institute at Hosur, Tamil Nadu, and I eagerly expect meeting each of you individually.
Dr. Sunderavel V, MBBS, MD (General Medicine),
Medical Superintendent.
Email:dr.sundaravel@tahoo.co.in,
Phone : +91 8754033636