Dean's Message Old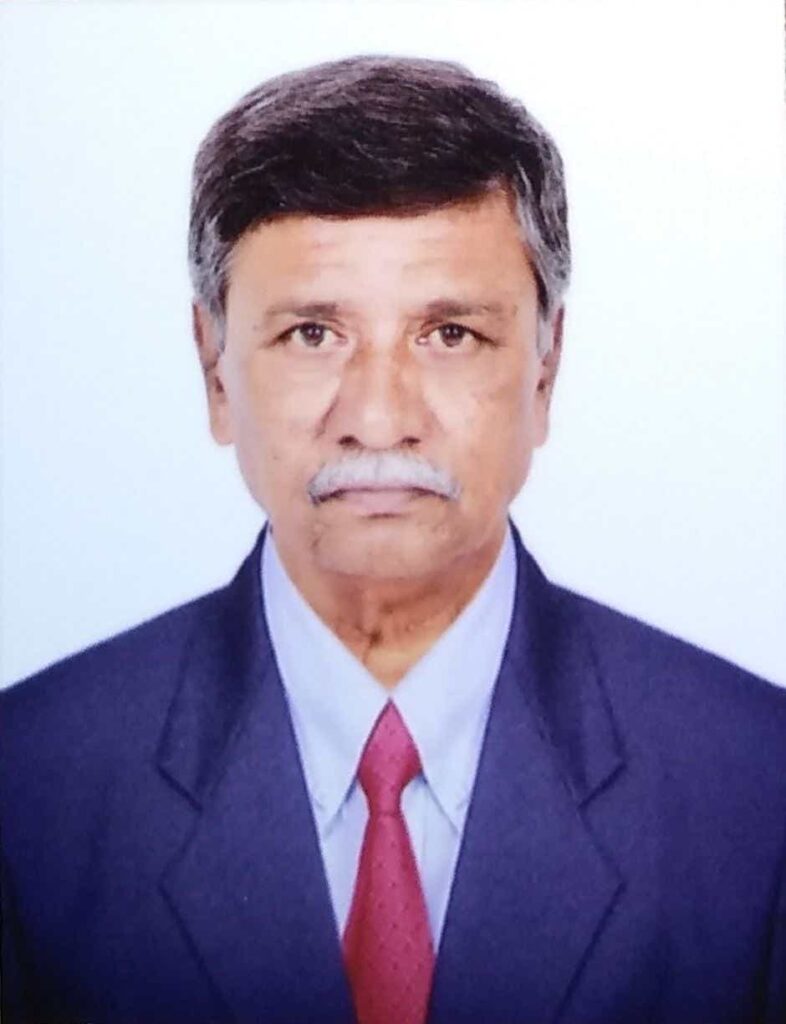 I Dr. H.S. Sommashekar, Dean of this prestigious healthcare Institute witnessing phenomenal growth in a very short period of 2 Years, and today we are known as the global standard for the center of excellence in quality healthcare, education, and clinical research.
Our 121 acres of healthcare campus boast of a vibrant mix of medicine with cutting edge technology and modern technology. St. Peter's Medical College, Hospital & Research Institute (SPMCH&RI) a Model of Care integrates clinical practice and biomedical research and as lifelong learner you will be well prepared to succeed in any global outreach healthcare setting.
Our current 110 incredible faculty members, drawn from the best institutes across the nation, continue to inspire young minds in developing a compassionate and holistic approach to healthcare delivery. I also mention the excellent support of our Management, support staff and volunteers, all of whom lend their skills to the educational experience of our medical students.
Our goal is to give students an educational environment that is second to none. The colleges are the heart of the academic community where students can know and be known by faculty and staff where individual attention fosters intellectual, emotional and spiritual growth.
The most significant element in the establishment of SPMCH&RI is the compassion of honb'le Dr Banumathy the Chairperson of this noble medical organization, whose vision and constant encouragement are the inspiration to create this facility with the objective of relieving the sufferings of individuals and their families who suffer with them. Life of selfless service has helped so many, not only through curing physical illness, but also by bringing hope, clarity and peace of mind.
May Almighty's blessings be continuously with us to help us sustain this growth and for attaining greater accomplishments.
I convey my best wishes to all medical aspirants.
Dr. H.S. Somashekar, MBBS, MD (Pharmacology)
Dean
drhsspharma@gmail.com
Phone:+919739490826