Chairperson's Message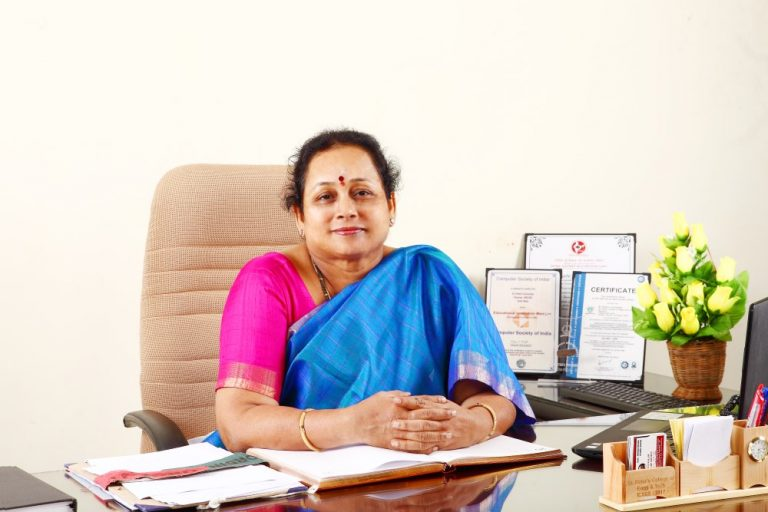 I am Dr. Banumathy, on behalf of the St. Peter's Institute of Higher Education as well as the whole medical fraternity of this organization extends you a very warm to all the future doctors who are joining this college for structuring their carrier in Medicine.
We have clearly laid down our vision, mission and values and efforts shall be made to utilize the infrastructural facilities and intellectual capital to achieve these goals and values.
It shall be our Endeavour to encourage our students to participate and to involve, besides training and education in medical science, in social, cultural and sports activities just to enable them to stay abreast with the global demand of a complete human being with healing touch.
We are conscious of the changing needs of society, hence we shall emphasize on imparting education and training to our students beyond the prescribed syllabus to make them responsible & disciplined citizens to serve the society. The current competency based curriculum will be flexible enough to keep pace with changes that take place from time to time in the field of medical science.
An MBBS graduate from St. Peter's Medical College Hospital and Research Institute will be a doctor with sufficient knowledge, skills and understanding to fulfill his responsibility towards patients and society at large.
We in this prestigious medical Institute, work and live as a family and hope for coming student's stay with us will be comfortable, fruitful and memorable.
My Best wishes to aspiring students and may this noble Medical Institute always embrace you with love and affection, truth and impassioned virtues, so that we remain ever lifelong learner to serve the mankind (St. Peter's Hymn).
Dr.(Mrs.) T.BANUMATHI, M.B.B.S.,D.G.O