Anatomy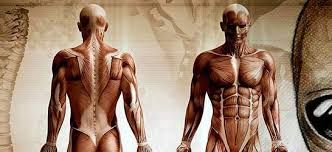 This department works closely with the other preclinical departments through horizontal & vertical integration to offer Medical doctors a strong foundation.
The department organizes several hands-on workshops on basic pelvic anatomy and internal artery ligation, and basics of human genetics in collaboration with other departments.
It conducts various academic competitions including model making, histology drawing and dissections for the undergraduate students.
Computer assisted learning (CAL) or skills lab allows students to create reports on their cadaveric studies more efficiently.
Along with a fully functional dissection hall, students are offered the opportunity for research activities.
The Cadaveric Research and Training Unit at the Advanced Learning Center further enhance students' learning experience.
Core competencies
Cadaveric dissection
Video recording and demonstration
Histology tissue processing
Ordinary and special staining techniques
Museum specimen preparation
Tissue culture